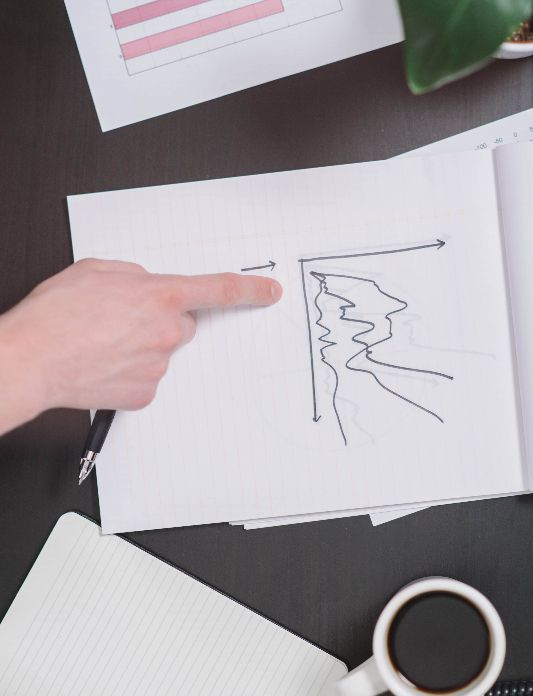 WHAT
WE DO
Smart Sense Financial & Tax Corporation specialize in meeting basic to complex bookkeeping and tax requirements of small business in greater Houston area. Our scope ranges from bank reconciliattion and financial analysis to tax return preperation and IRS/State representaion.
Smart Sense Financial provides full payroll services and is an authorized efile provider in order to ease the hassle of paying taxes. We can handle your payroll from submitting paychecks or direct deposit to quarterly reports and year end forms.
Reporting and keeping up with your sales tax liabilities can be confusing and a burden. Smart Sense Financial will assist with understanding the state laws and your responsibility. Enrolled webfile user enables us to file and review all sales tax reports and liabilities.
Tax services is part off our everyday, whether you are filling current year or past year returns… we can assist you anytime. If you never filed before, not to worry we can help with that too! Do you simply need an IRS number (ITIN), we can help.
DBA or Corporation, we can help you choose what type of entity is best for you. Our clients are a wide range of industries, from Bakery to Dentist to Transporation and everything in between.
"In this world nothing is certain but death and taxes."
-Benjamin Franklin, in a letter to M. Leroy, 1789