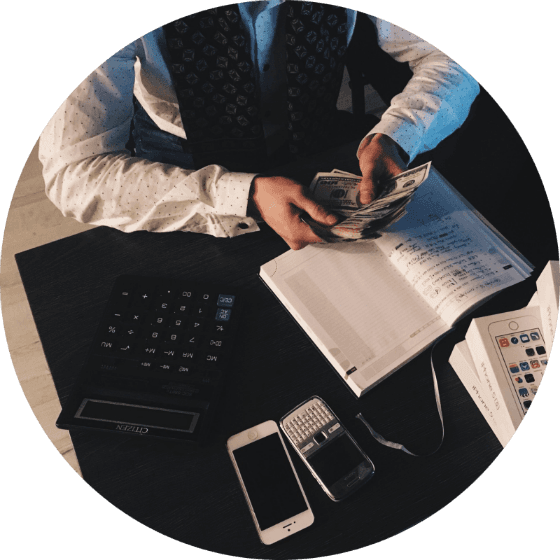 We at Smart Sense Financial & Tax Corporation believe that our client comes first, and so we treat each and one of our clients as if they are our first and only. We are a young company and we use this to our advantage by providing you, our client, the outstanding service you deserve.
Smart Sense Financial provides many services to meet the needs of our unique clients. Everything in accounting from Administrative Services to Audit Representation to Tax Preparation is within our list of services if you are just looking for an honest quote or maybe just some financial advice, simply browse through our financial tips and strategies. We also offer FREE bookkeeping/tax review, let our specialist help you with all your tax matters and use our expert advice YEAR ROUND!
Who better than you knows your financial situation, which is why we at Smart Sense Financial simply provide the tools to build the shelther thats going to keep you out of the rain when it pours.

ACCOUNTING
In accounting, Smart Sense Financial communicates financial information about a business entity to users such as shareholders and…

PAYROLL
Smart Sense Financial, with its quick, effective and efficient Payroll Services, offers you an extensive knowledge in the Payroll Service business.
"I cannot put in to words how much this establishment means to me. If you haven't been here yet, you're definitely missing out."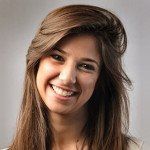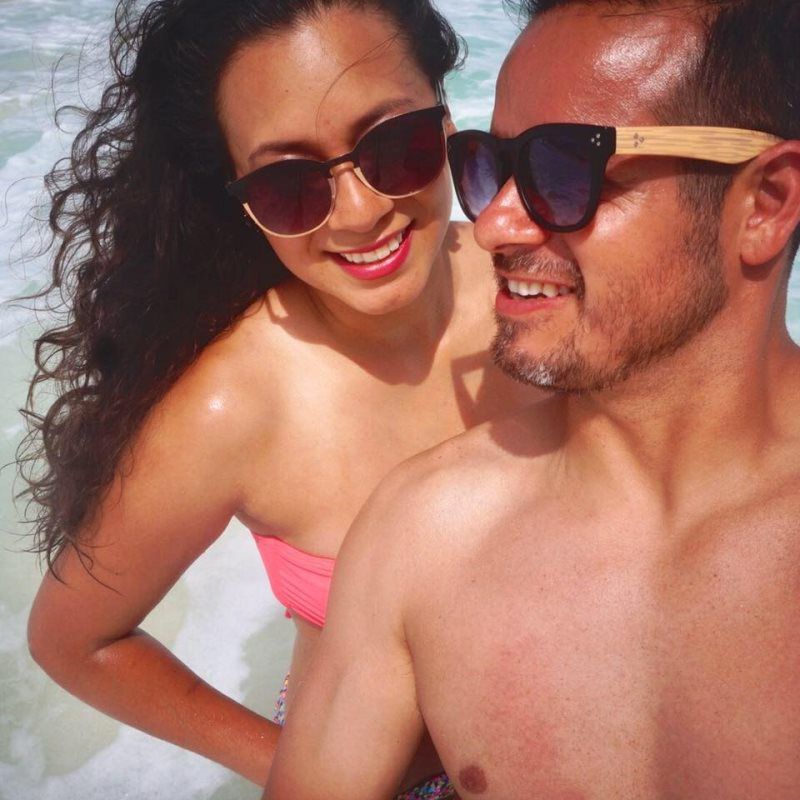 Gloria is amazing!!!! I drop off a big bag of statements & receipts and she makes "smart sense" out of it. Boom!!!! Refund!!!!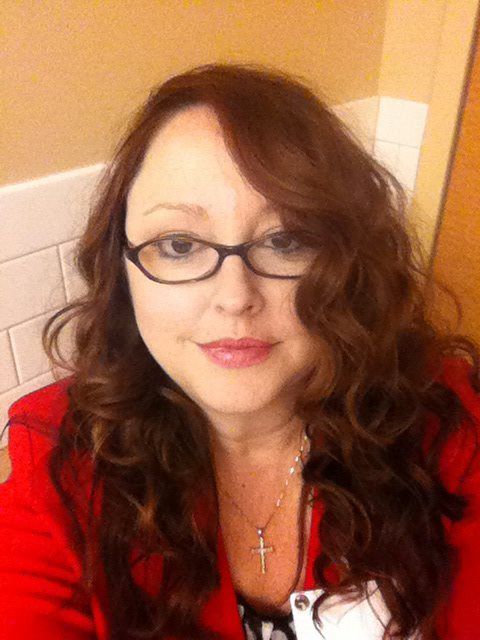 "I can't understand why people are frightened of new ideas. I'm frightened of the old ones"
John Cage
Bring your box of reciepts. We'll do the rest.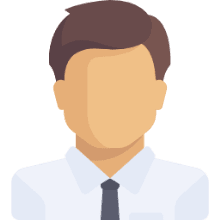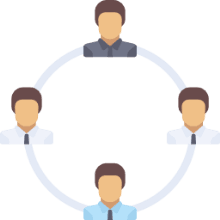 Corporate, Partnerships, LLC's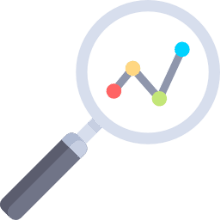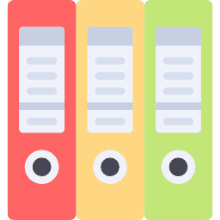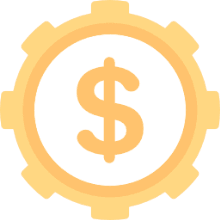 We're Social
Stay Connected with Us
Ask Us Anything
Please Leave Your Info Below


Address:
919 N Loop
Houston, TX 77022


EMAIL:
info@smartsensefinancial.com