IRS
The Internal Revenue Service is the nation's tax collection agency and administers the Internal Revenue Code enacted by Congress.
www.irs.gov

Houston (Downtown)

1919 Smith St.Houston, TX 77002

PH: 281-721-7021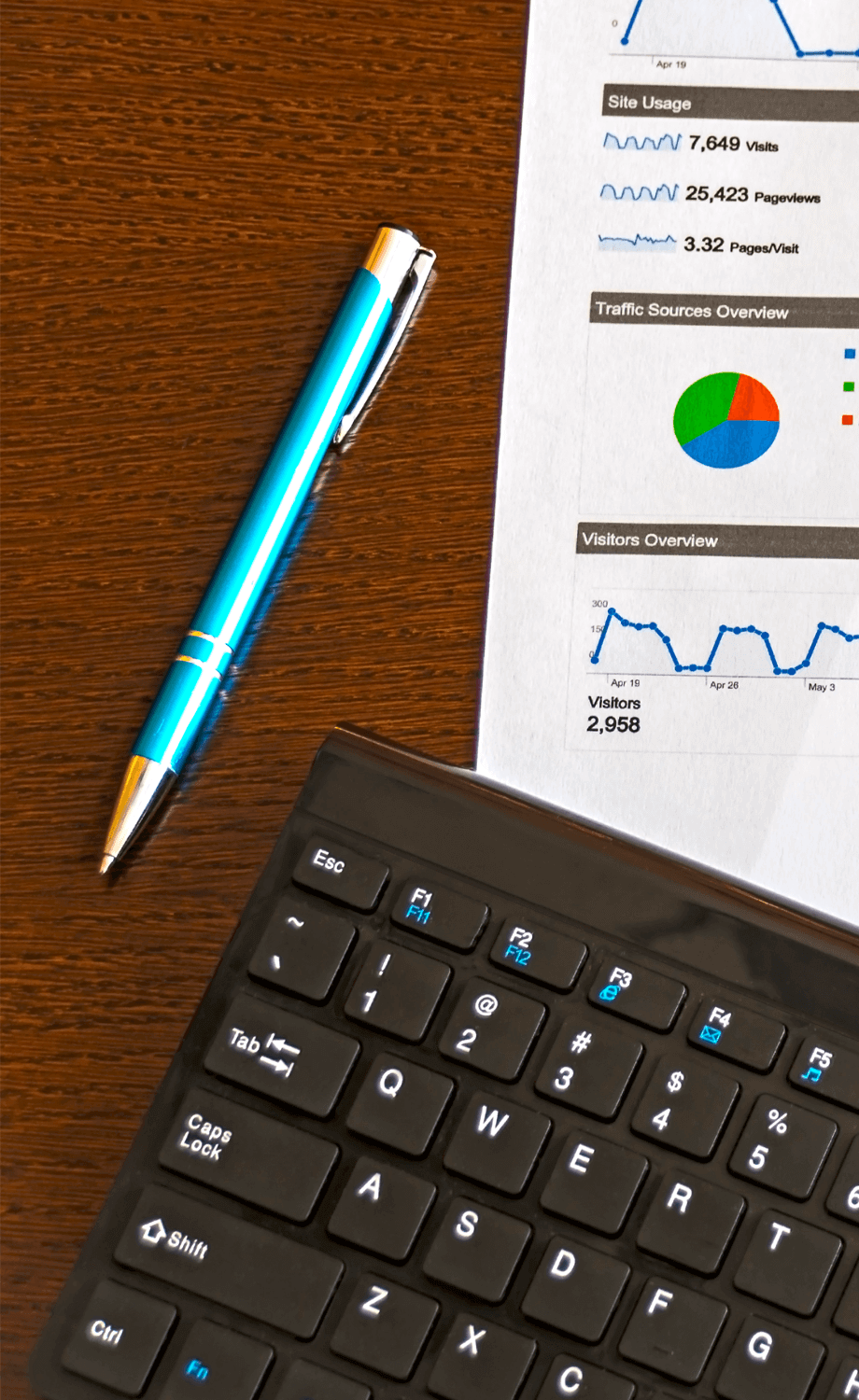 STATE COMPTROLLER
Elected by the people of Texas in 2006, Susan Combs serves as the Texas Comptroller of Public Accounts. The Texas Comptroller's office was originally created by the Texas provisional government in 1835. The Comptroller is the chief steward of the state's finances, acting as tax collector, chief accountant, chief revenue estimator and chief treasurer for all of state government.
www.window.state.tx.us

Houston Northwest

1919 North Loop West, 510

Houston, Texas 77008

PH: 713-426-8200
TEXAS SECRETARY OF STATE
The Secretary of State is one of six state officials named by the Texas Constitution to form the Executive Department of the State. The Secretary is appointed by the Governor, with confirmation by the Senate, and serves at the pleasure of the Governor.
The first Secretary of the Republic of Texas was Stephen F. Austin.
The Secretary serves as Chief Election Officer for Texas, assisting county election officials and ensuring the uniform application and interpretation of election laws throughout Texas. The Office of the Secretary of State also provides a repository for official and business and commercial records required to be filed with the Office. The Secretary publishes government rules and regulations and commissions notaries public. The Secretary also serves as keeper of the state seal and attestor to the Governor's signature on official documents.
In addition, the Secretary serves as senior advisor and liaison to the Governor for Texas Border and Mexican Affairs, and serves as Chief International Protocol Officer for Texas.
www.sos.state.tx.us

Texas Secretary of State

P.O. Box 12887

Austin, Texas 78711
"Sometimes the questions are complicated and the answers are simple."
-Dr. Seuss